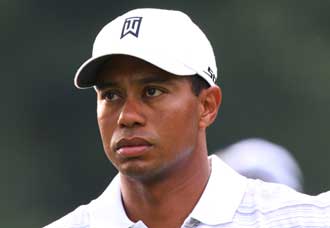 Tiger Woods November 2009 auto crash that nearly scuttled the golfer's career may send another career spiraling out of control.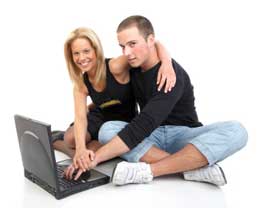 This year's crop of 18-year-old college freshmen were born after the end of the Cold War and not long after the fall of Berlin Wall.
To many of the students, Pete Rose has never played professional baseball during their lives. Mass murderer Ted Bundy has always been dead.
---